2017 International Symposium on Autoimmunity: Epigenomics and Beyond
2017 International Symposium on Autoimmunity: Epigenomics and Beyond was held in Beijing on April 27-29, 2017.This meeting was sponsored by The Chinese Society of Immunology, Chinese Academy of Medical Science, Peking Union Medical College, The Second Xiangya Hospital of Central South University, The University of California at Davis School of Medicine, and the University of California at San Diego. This meeting was co-chaired by Prof. Xuetao Cao, President of Chinese Academy of Medical Sciences, Secretary-General of Chinese Society for Immunology, Prof. M. Eric Gershwin, The University of California at Davis, Prof. Ajit Varki, University of California, San Diego (UCSD), Prof. Qianjin Lu, Central South University. 18 top scientists from China, America, England, Japan, Australia, Sweden, Italy, and Colombia focused on Autoimmunity and Epigenomics theme, in particular, exploration of the challenges and roadblocks to move and create unique opportunities in refractory autoimmune disease. About 500 Research Staffs, clinicians, Graduate student representatives took part in the Symposium.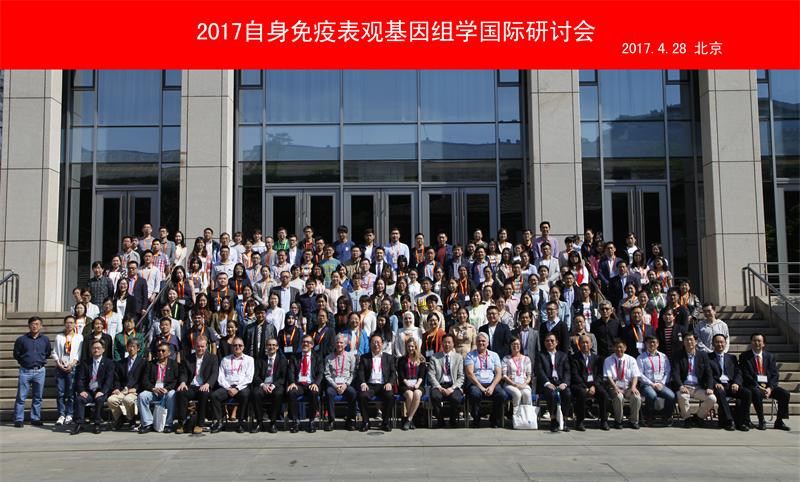 At the opening ceremony, Prof. Xuetao Cao and Prof. Qianjin Lu delivered a welcome speech, respectively. They gave experts and representatives a warm welcome and wished the conference a complete success. Next, scientists delivered wonderful presentations based on their own research fields and hot topics, and focusedmain fields aboutepigenetic regulation of immunization and autoimmune, innate immune and inflammatory response, epigenomics and environment, epigenetic and translational medicine, as well as systemic lupus erythematosus, rheumatoid arthritis, systemic sclerosis, sicca syndrome, autoimmune liver disease, autoimmune diabetes.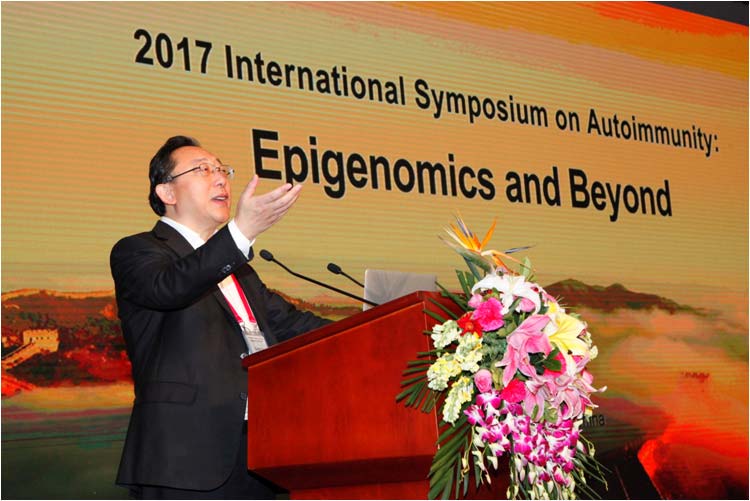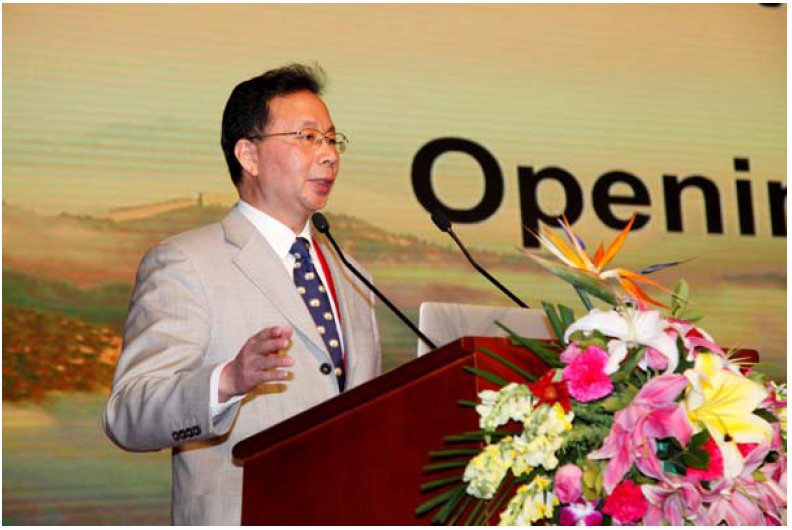 On the last day of the symposium, Prof. Zhigang Tian and Prof. Ajit Varki delivered a warm closing speech to congratulate the success of this Symposium, respectively. This cutting-edge life science conference provided an excellent opportunity for participants from across the world to make fruitful connections, to exchange new ideas and share new knowledge, and to enjoy the beauty of science.