12th Annual Meeting of CSI
The 12th CSI Annual Meeting has been held 26-29 October, 2017 in Tianjin Meijiang Conventional Center. It has been the 4th meeting since the CSI Meeting is held annually. 2,104 registered attendants participated in the meeting, and 1,056 abstracts were submitted to the meeting.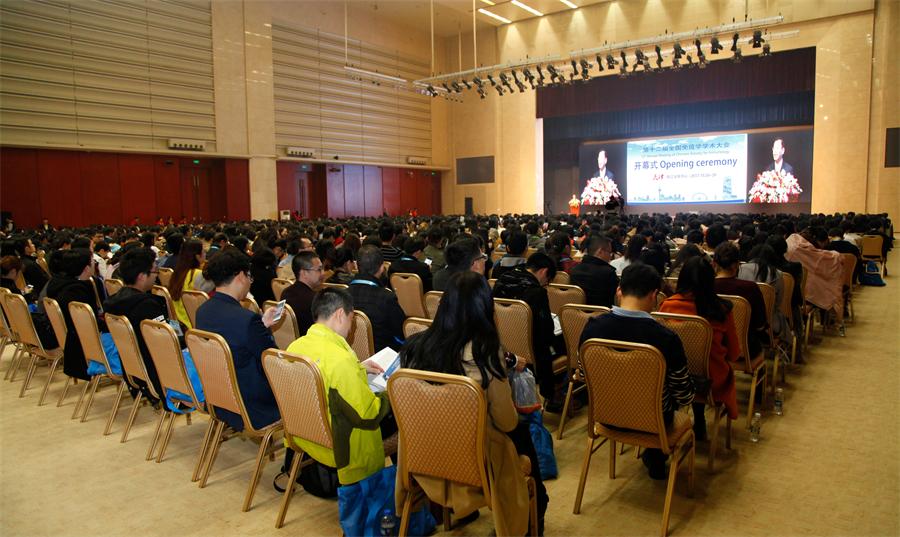 27 invited world leading immunologists (17 national and 10 international) gave plenary lectures. 219 immunologists presented their latest findings in over 20 symposia, while 117 scientific posters were discussed during the meeting.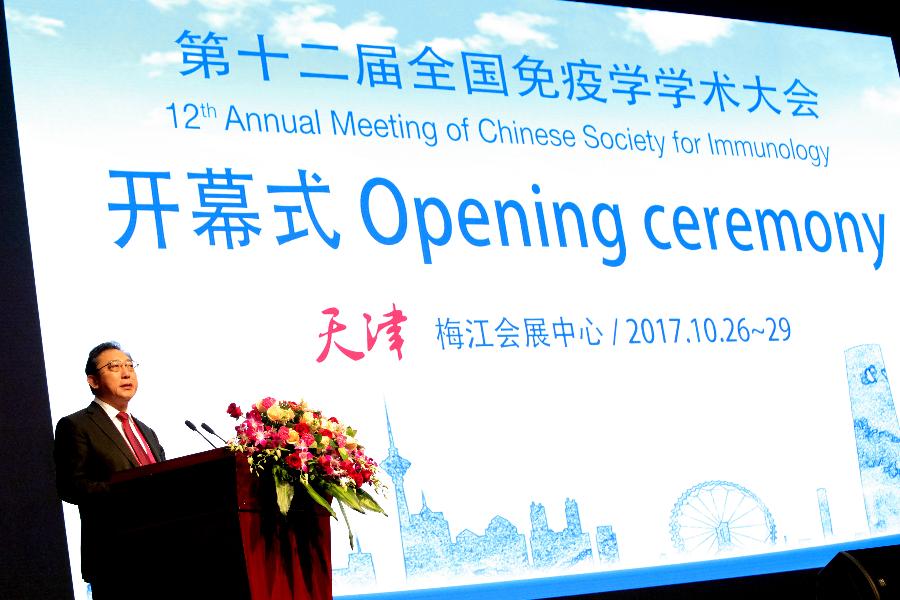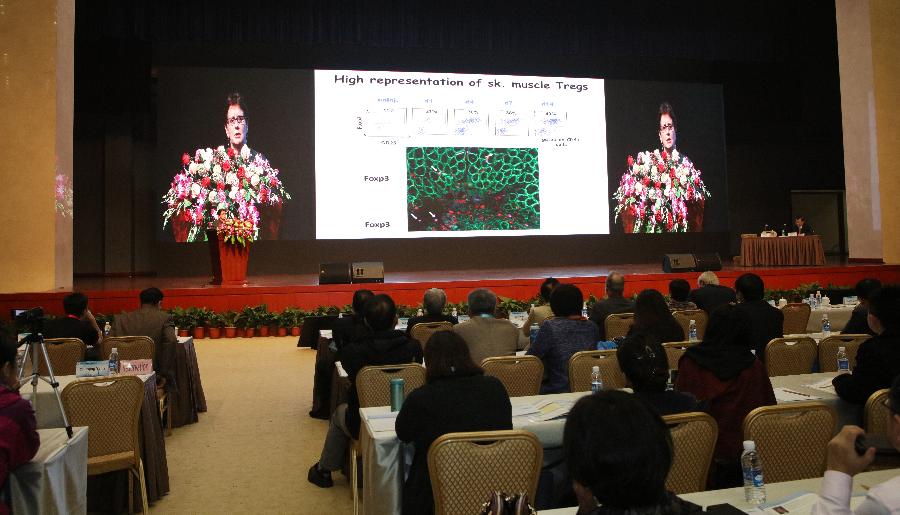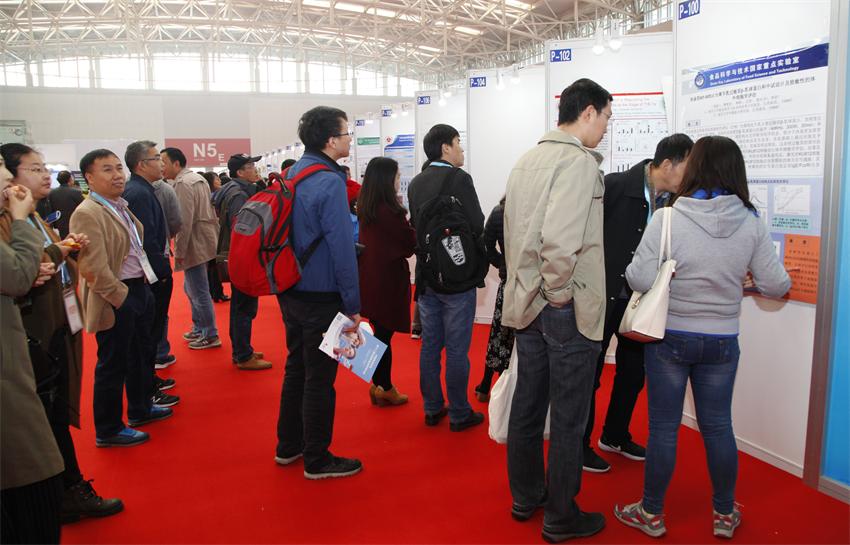 In this year, CSI also organized an International Young Immunologist Symposium, in which 10 international young immunologists from 7 countries (USA, UK, Germany, Japan, Canada, South Korea, and Singapore) are selected and sponsored.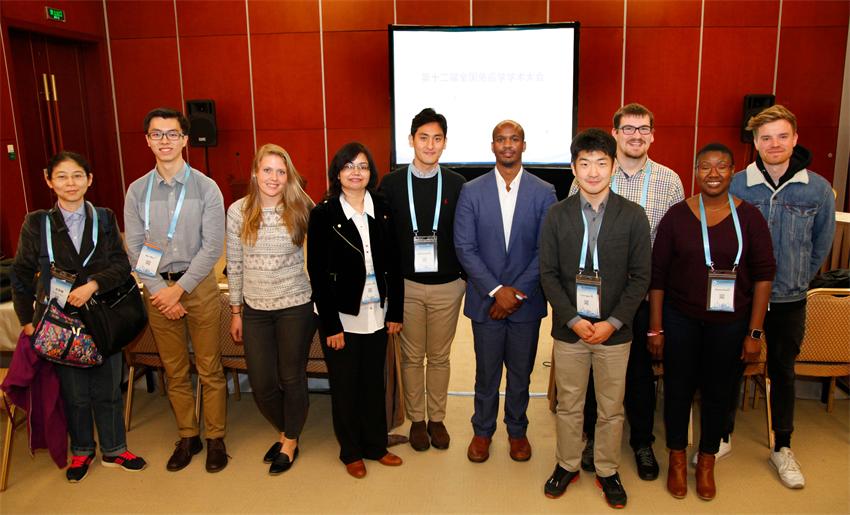 Furthermore, "The 7th Academic Awards of CSI (CSI Lifetime Achievement Award, CSI Outstanding Scholar Award, CSI Young Investigator Award)" was awarded in the opening ceremony and closing ceremony, and altogether 13 immunologists were honored for their distinguished works in the field. Among them, Prof. Zhengyan Cui from Shandong Academy of Medical Sciences was awarded the 7th CSI Lifetime Achievement Award, Prof. Shuren Zhang from Chinese Academy of Medical Sciences & Peking Union Medical College, Prof. Xiaoning Wang from PLA General Hospital were awarded the 7th CSI Outstanding Scholar Award.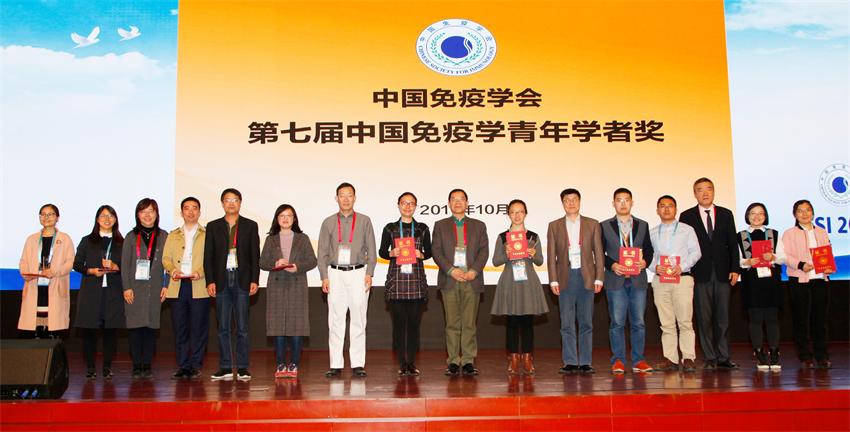 Last but not the least, CSI and IUIS executives had 2 meetings (Scientific Committee Meeting and Organizing Committee Meeting) talking and discussing issues concerning the 17th International Congress of Immunology, which will be held in Beijing (China National Conventional Center) in 2019. Agreements have been made about the scientific committee structure and task assignment, meeting place allocation, meeting timelines and budget. Prof. Xuetao Cao is the Chair of Steering Committee & Scientific Committee, and Prof. Zhigang Tian is the Co-chair of Organizing Committee & Abstract Committee.