The 13th CSI Annual Meeting has been held from 7 to 10, November, 2018 in Shanghai. 2,318 registered attendants participated in the meeting, and 925 abstracts were submitted to the meeting.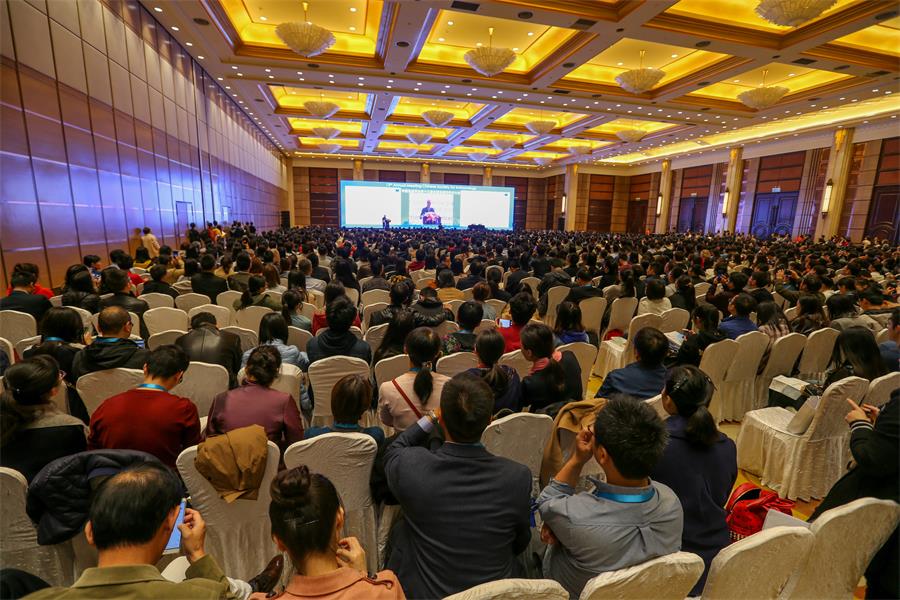 29 invited world leading immunologists (17 national and 12 international) gave plenary lectures.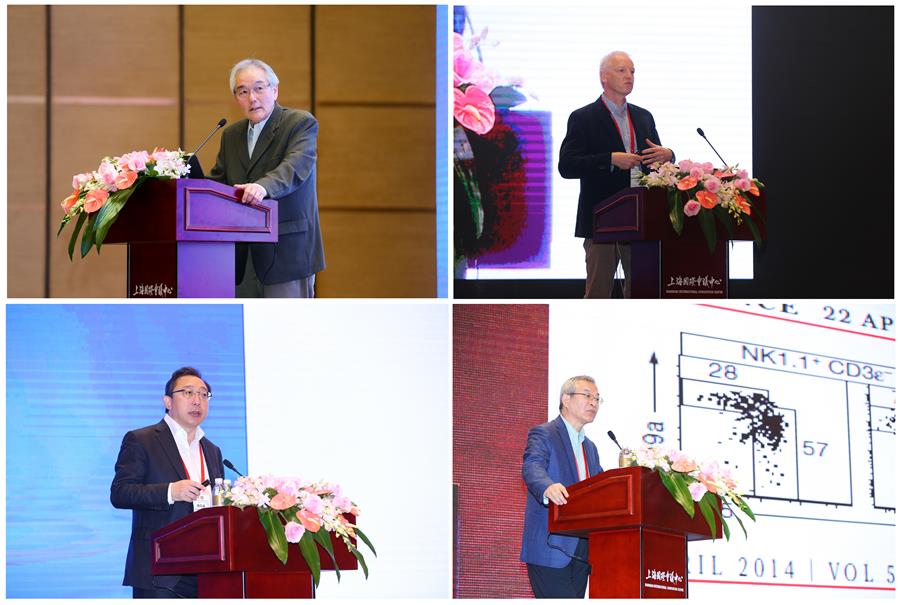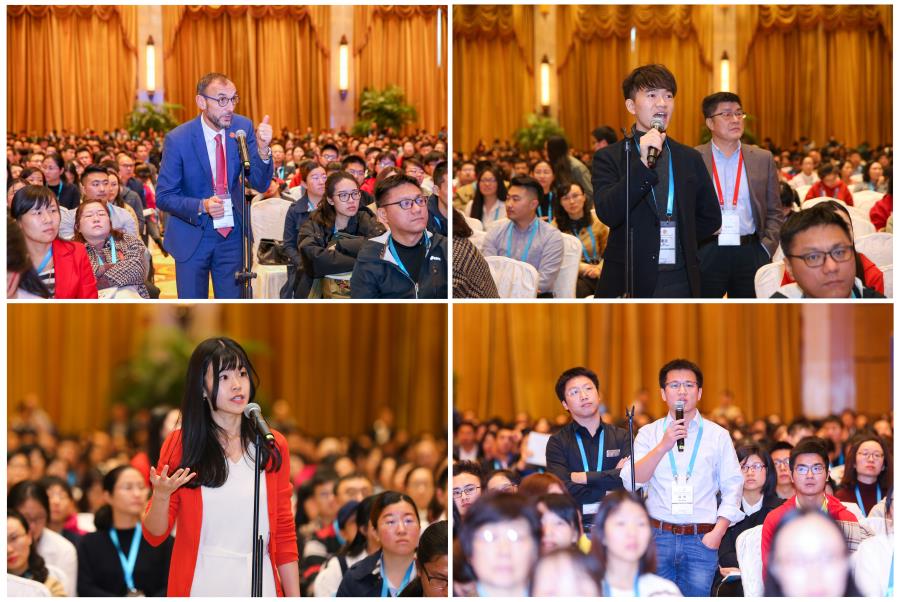 195 immunologists presented their latest findings in 15 symposia, while 111 posters selected from the abstracts were discussed during the meeting. This year, CSI also organized an International Young Immunologist Symposium, in which 14 international young immunologists from 7 countries (USA, UK, Germany, Israel, Switzerland, Netherland, and Australia) were selected and sponsored.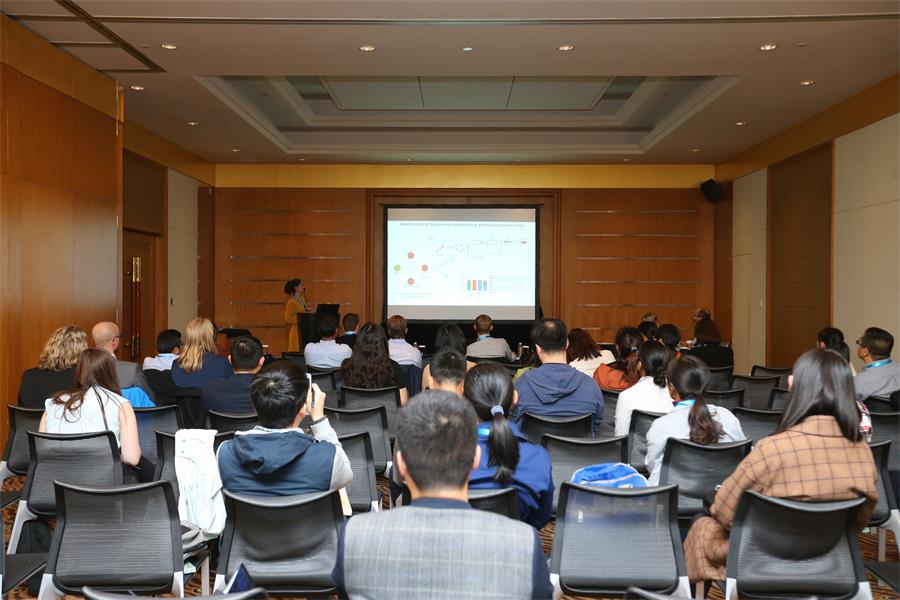 The year of 2018 is the 30th Anniversary of CSI's foundation. On the night of November 7, around 1,000 delegates and representatives from provincial societies celebrated this special occasion with dances, songs and even Taiji show. During the ceremony presidents from the American, British, German, Japanese and Australian immunological societies gave speeches to congratulate CSI and expressed faith in the immunological development, both in basic and clinical fields. "The 8th Academic Awards of CSI (CSI Lifetime Achievement Award, CSI Outstanding Scholar Award, CSI Young Investigator Award)" was awarded in this ceremony and altogether 12 immunologists were honored for their distinguished works in the field. Among them, Prof. Yumei Wen from Fudan University was awarded the 8th CSI Lifetime Achievement Award, Prof. Zhi Yao from Tianjin Medical University, Prof. Guanxin Shen from Tongji Medical College were awarded the 8th CSI Outstanding Scholar Award.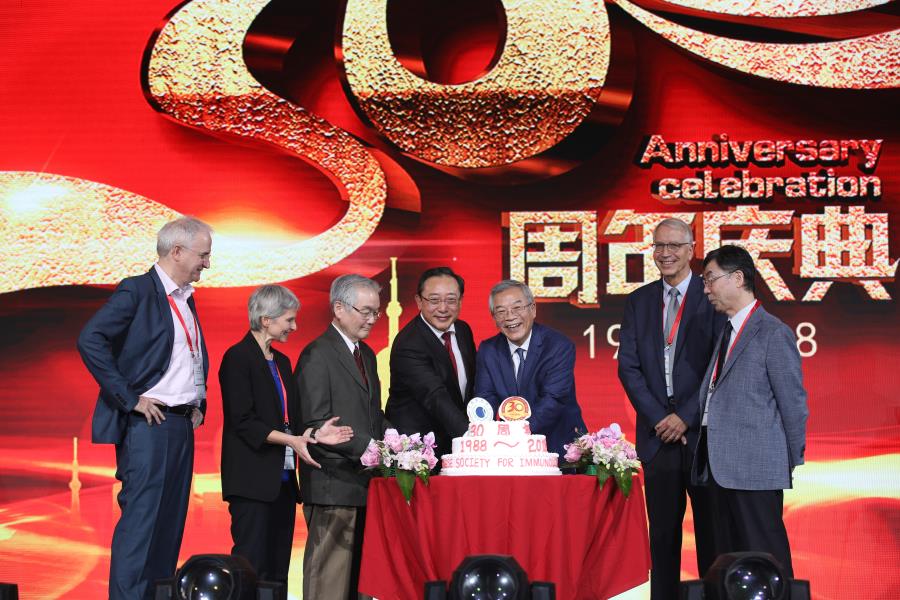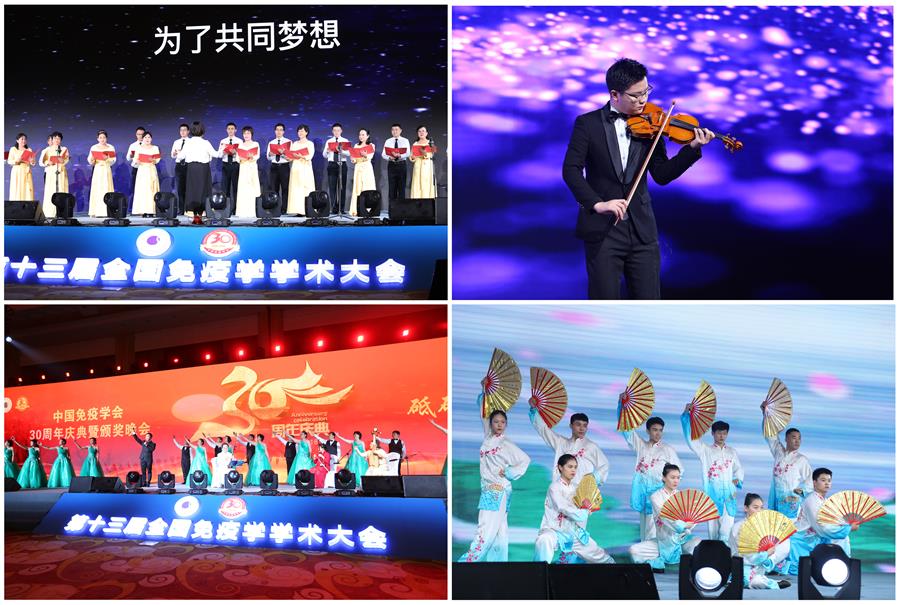 To prepare the IUIS 2019 (17th International Congress of Immunology), CSI and IUIS executives had 2 meetings (Scientific Committee Meeting and Organizing Committee Meeting) discussing details about the meeting scientific programme and organizing. The meeting will be held in Beijing (China National Conventional Center) from 19 to 23, October, 2019. As the host of the meeting, CSI Secretary General, Prof. Xuetao Cao is the Chair of Steering Committee & Scientific Committee, and CSI President, Prof. Zhigang Tian is the Co-chair of Organizing Committee & Abstract Committee.