Summary of the 2021 CSI Annual Meeting (the 14th CSI Congress of Immunology)
Organized by Chinese Society for Immunology (CSI), the 2021 CSI Annual Meeting (the 14th CSI Congress of Immunology) was held from October 21st to October 24th in Chengdu. With the help of all CSI members and participants this meeting was a successful one in the following senses.
1. This meeting attracted 2,087 registered delegates from all parts of China. The number of abstracts received was 899. Adding up the sponsor delegates and volunteers more than 2,600 were present at the meeting.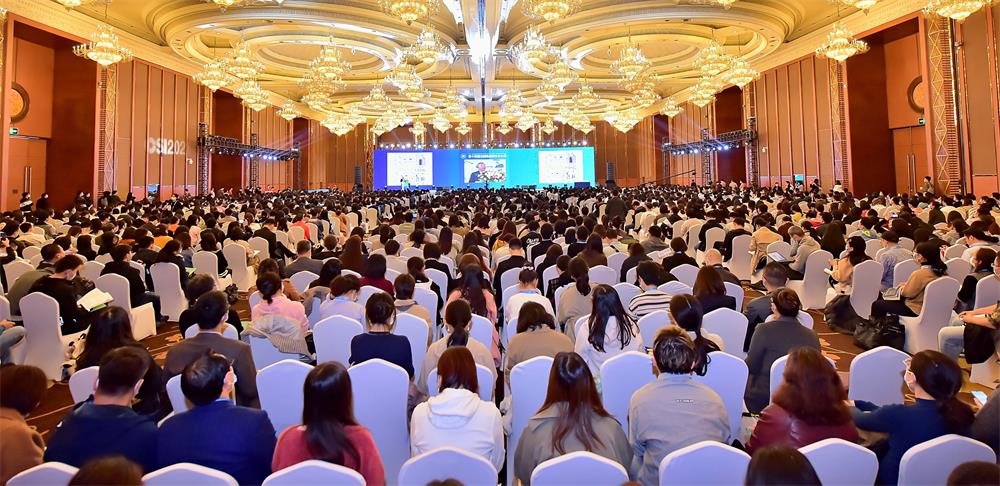 2. 30 leading immunologists including 6 academicians of the Chinese Academy of Sciences and Chinese Academy of Engineering (Prof. Xuetao Cao, Prof. Zhigang Tian, Prof. Chen Dong, Prof. Feng Shao, Prof. Yuquan Wei, Prof. Fusheng Wang) were invited to give plenary lectures. The main topics were the hotspots in the field of immunology: New innate sensors in immunity, inflammation and cancer; liver-resident NK cells; T cell exhaustion and immune dynamics; T follicular helper cells; the essential roles of LRRK2 in lung homeostasis and pulmonary fibrosis; drug-loaded tumor microparticles; regulatory B lymphocytes in diseases; new strategies to improve tumor microenvironment.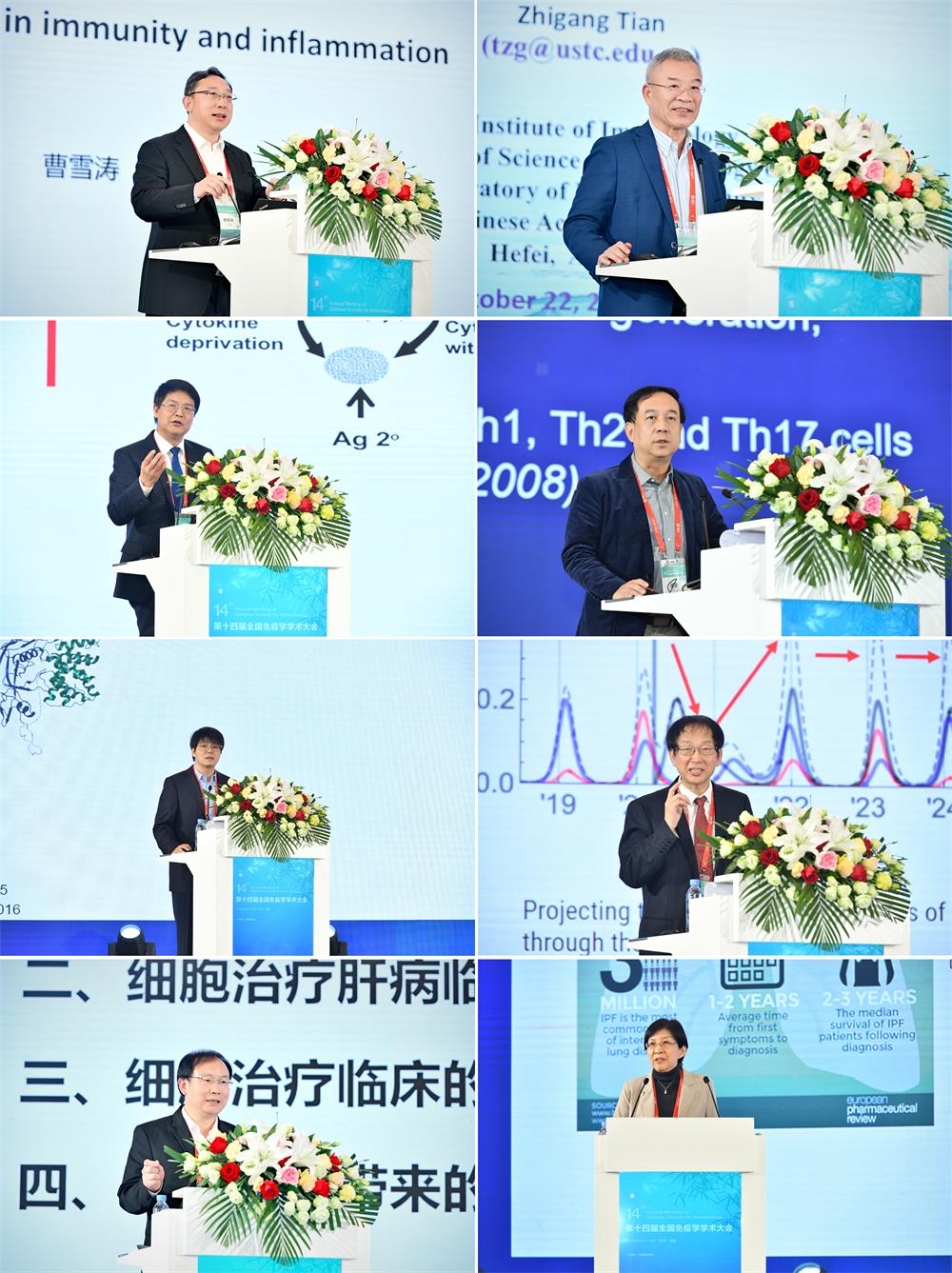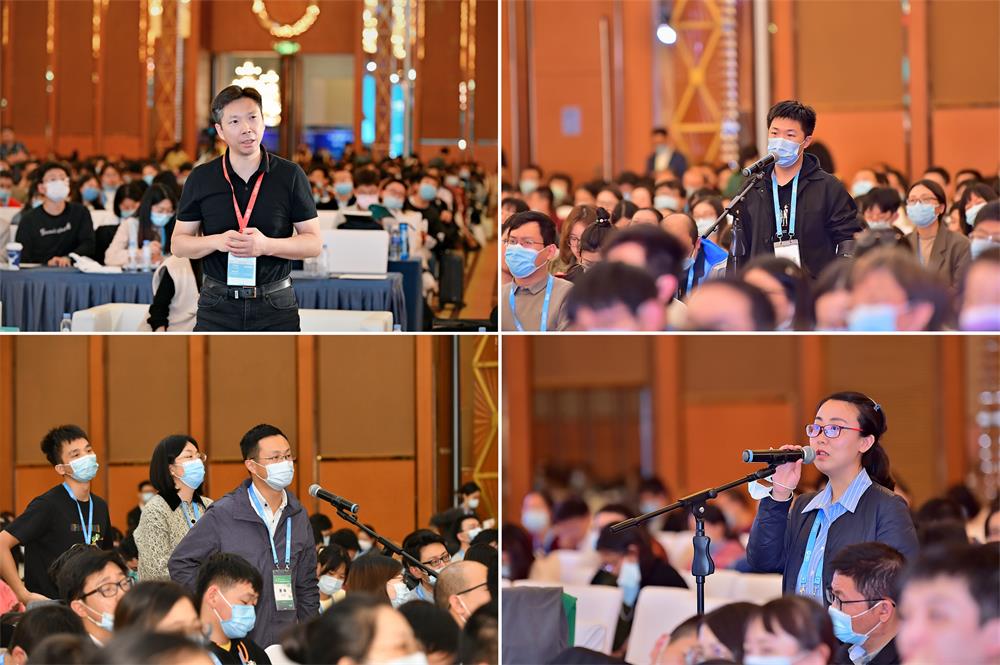 3. 17 symposia were organized to discuss topics including differentiation and development of immune cells; innate immune recognition, regulation and inflammation response; immunometabolism and immune regulation; COVID-19 immunity and infection immunity; tumor immunity and tumor immunotherapy; autoimmune diseases and allergy diseases; traditional medicine immune regulation; immunological interdisciplinary research. 208 from the received abstracts were selected to give oral presentations in the symposia and 155 were presented as posters. In the "Meet the Editors" symposium senior editors from international journals shared their thoughts on details of scientific publications and answered participants' questions.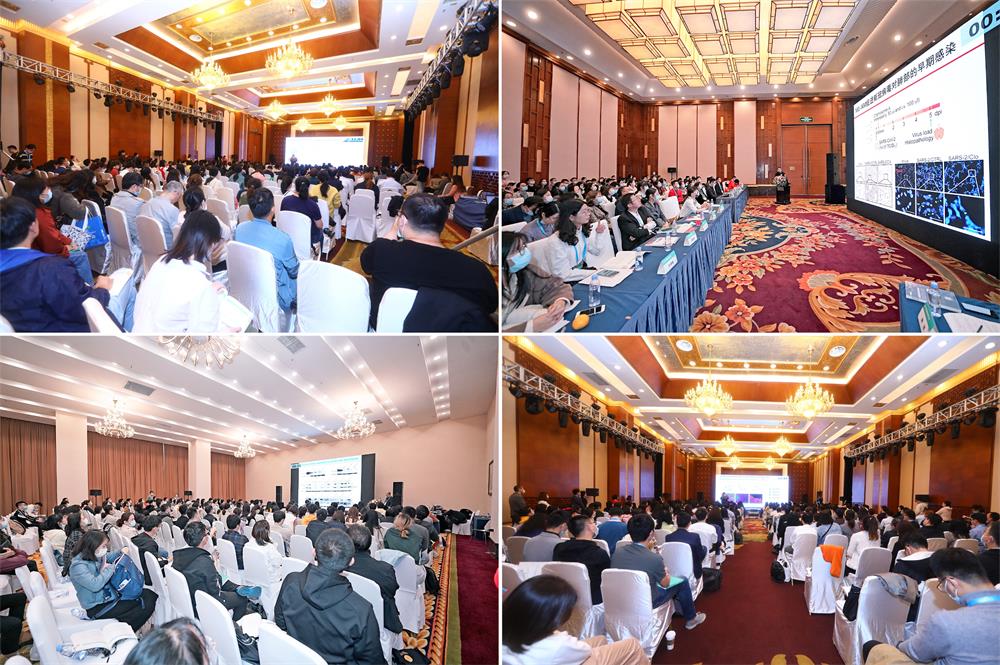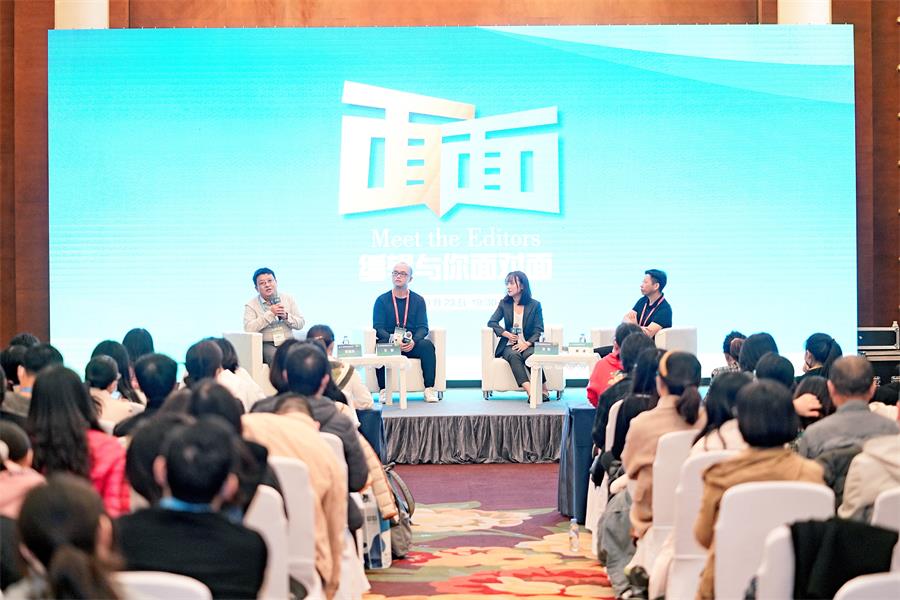 4. The 10th Academic Awards of CSI (CSI Lifetime Achievement Award, CSI Outstanding Scholar Award, CSI Young Investigator Award) were awarded in the opening and closing ceremonies and altogether 13 immunologists were honored for their distinguished works in the field. Prof. Xirui Ge from Shanghai Institute of Biochemistry and Cell Biology of Chinese Academy of Sciences was awarded the 10th CSI Lifetime Achievement Award. Prof. Changlong Lv from China Medical University and Prof. Sidong Xiong from Soochow University were awarded the 10th CSI Outstanding Scholar Award. 10 early career researchers were presented with the 10th CSI Young Investigator Award.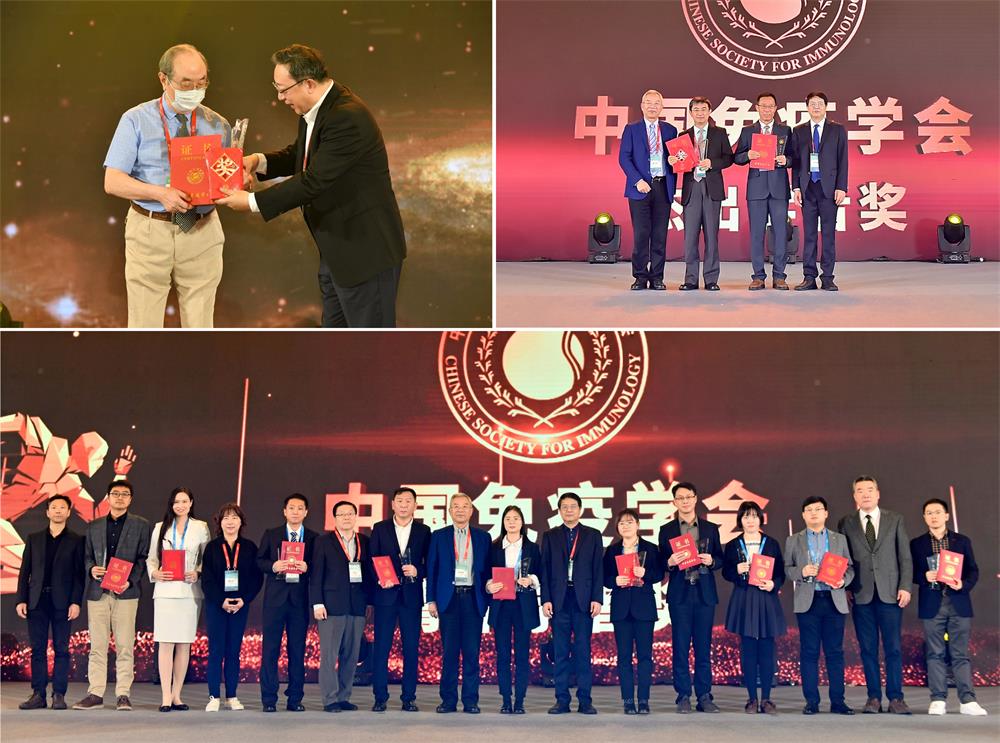 5. Organized by Sichuan Society for Immunology, 39 students from Sichuan University, Chengdu University of Traditional Chinese Medicine, Southwest Jiaotong University, University of Electronic Science and Technology of China and Chengdu Medical College provided volunteer service for the meeting and did a great job.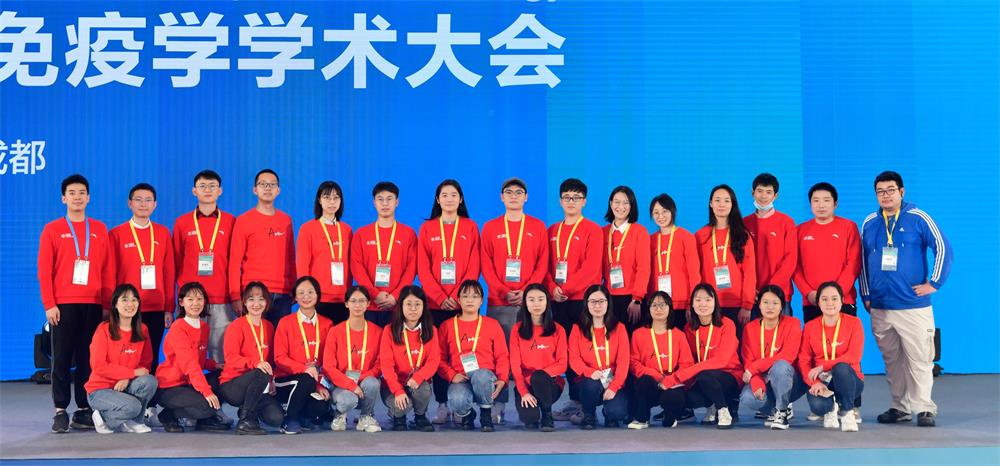 6. 70 companies sponsored this meeting, and many of them are long term partners of CSI such as BD Biosciences, Polaris Biology, Dakewe Biotech, BioLegend (Beijing), Thermo Fisher Scientific and Cytek Biosciences. They demonstrated their latest projects, promoted new products and discussed possible ideas of immunology futures.
Decided by the 8th CSI Council, the 2022 CSI Annual Meeting (the 15th CSI Congress of Immunology) will be held in Chongqing.